Photos by Janet
1000 North Schumaker Drive, Salisbury, MD 21804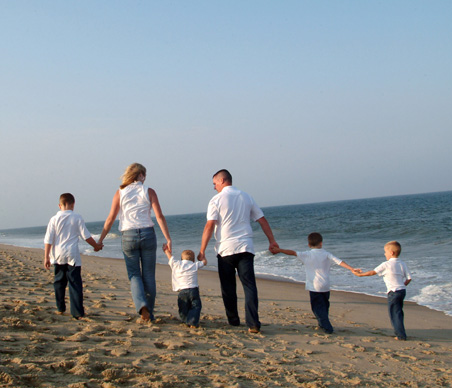 My love of photography began forty years ago owning a travel agency and traveling to exotic destinations, giving me the opportunity to photograph many challenging people and places. In 1999 I was tutored by a professional photographer friend who felt I had the talent and eye for it. I love photography and look forward to making friends with the people who come to us. I would describe myself and staff as "social photographers", concerned about capturing the essence of families and events in sensitive, caring ways that capturing all your special personal moments while establishing a friendly, relaxing relationship with us.
More popular webcams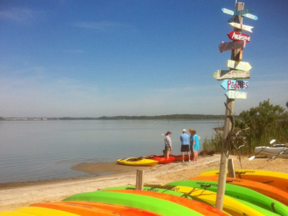 This seasonal webcam is located at Coastal Kayak in Fenwick, DE. The webcam is live from mid-May through mid-October. Coastal Kayak is located in Fenwick Island, DE and offe...
View Live Webcam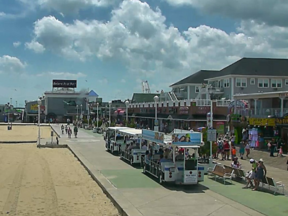 Enjoy this live Ocean City, MD Boardwalk Webcam – live streaming video of the beach and boardwalk activity. Enjoy over ten miles of white beaches, a world-famous boardwalk, ...
View Live Webcam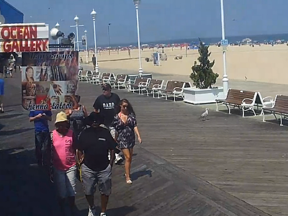 This webcam pans the Ocean City boardwalk north and south. This webcam at Ocean Gallery is located on the Boardwalk and 2nd Street in Ocean City, Maryland. This Globally Fam...
View Live Webcam