Dusty Willison Photography
, Ocean City, MD 21842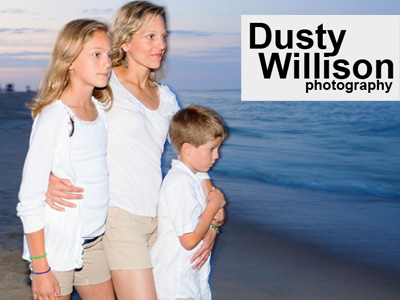 I have been a photographer for many years. My photography experience began with portrait and documentary work. I am based in Maryland. I cover the Mid-Atlantic region and beyond.Since then I have shot video commercials in Las Vegas, worked for a Sports Illustrated photographer, free-lanced for Newsweek, worked at Avanti Press, one of the best catalog studios in the USA, and sold stock photography for 15 years worldwide. Clients include: AT&T, Fuji Films, American Airlines, Newsweek Magazine, many national magazines & books.
More popular webcams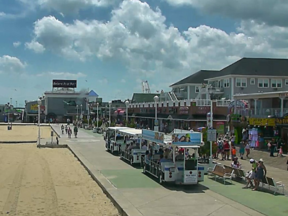 Enjoy this live Ocean City, MD Boardwalk Webcam – live streaming video of the beach and boardwalk activity. Enjoy over ten miles of white beaches, a world-famous boardwalk, ...
View Live Webcam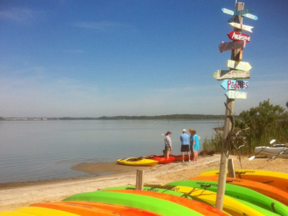 This seasonal webcam is located at Coastal Kayak in Fenwick, DE. The webcam is live from mid-May through mid-October. Coastal Kayak is located in Fenwick Island, DE and offe...
View Live Webcam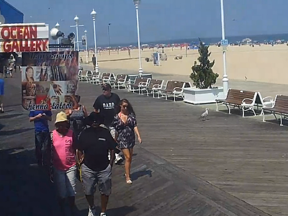 This webcam pans the Ocean City boardwalk north and south. This webcam at Ocean Gallery is located on the Boardwalk and 2nd Street in Ocean City, Maryland. This Globally Fam...
View Live Webcam