Atlantic Shoals Surf Shop
40118 West South Carolina Avenue, Fenwick Island, DE 19944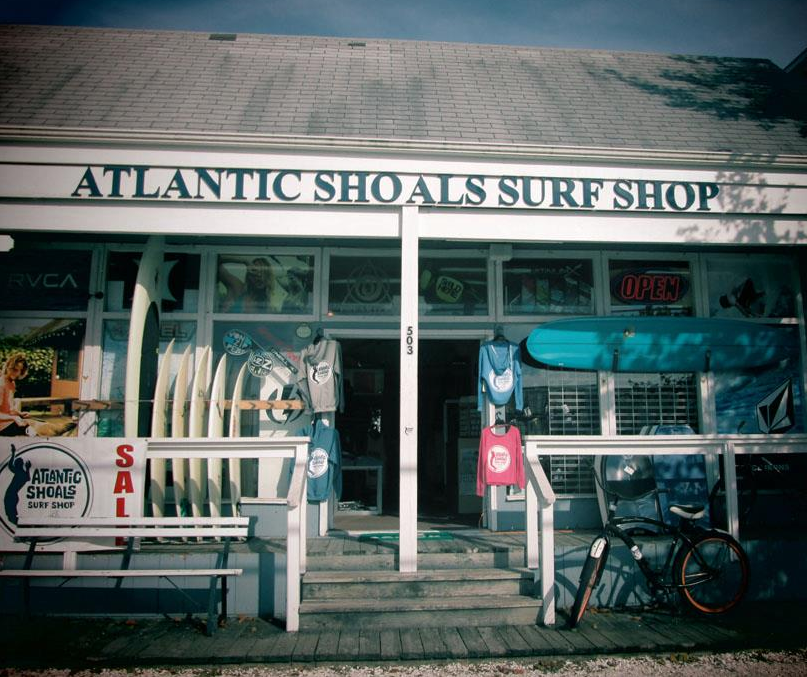 Bathing suits, beach wear and boards line the walls at Atlantic Shoals. Sunglasses, wallets, handbags and sandals can help to accessorize for the perfect beach-bound outfit. Check out the list below for some of the brands we carry. The boards we carry are full-quality, but we're trying to highlight the shop here as something a little different. We're kind of a throwback surf shop. A lot of the older surfers in the area like to come in and check out what we have, as well as the younger guys.
More popular webcams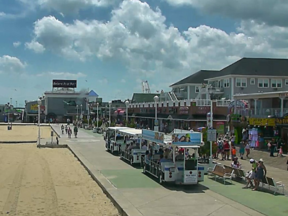 Enjoy this live Ocean City, MD Boardwalk Webcam – live streaming video of the beach and boardwalk activity. Enjoy over ten miles of white beaches, a world-famous boardwalk, ...
View Live Webcam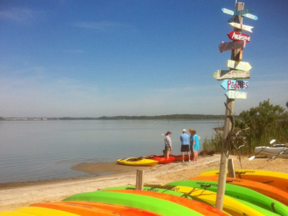 This seasonal webcam is located at Coastal Kayak in Fenwick, DE. The webcam is live from mid-May through mid-October. Coastal Kayak is located in Fenwick Island, DE and offe...
View Live Webcam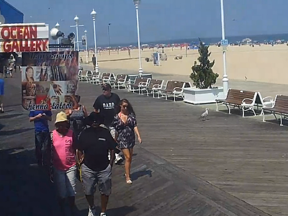 This webcam pans the Ocean City boardwalk north and south. This webcam at Ocean Gallery is located on the Boardwalk and 2nd Street in Ocean City, Maryland. This Globally Fam...
View Live Webcam